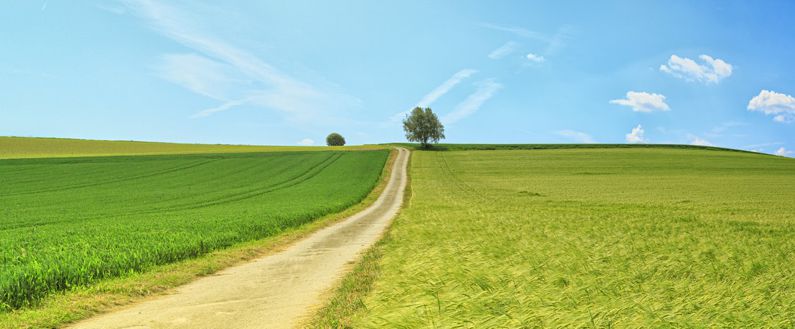 Our Vision
"To be a world leader in bio-nutrient formulation and agricultural intelligence services."
Accomplishing this vision means we have to earn our customers' trust – every farmer, every time.
Our results speak for themselves;
"To say the least, I am happy with our decision and the ROI. Each formulation was customized to suit my existing application passes so no extra pass was required. Every application pass was a systematic approach used to compensate for what the soil/crop needed to overcome the drought of the 2015 growing season. More so, I didn't have to pay for nutrients my crops didn't need so, it was cost effective for me."
Nolan Nykolaishen- Kamsack, Saskatchewan Farmer
Our Mission
"To become the most trusted 'plant pharmacy' for crop growers."
We will accomplish this by focusing on quality, customer service, and community engagement. We will add value to our customers operation by delivering cost effective protocols and customized soil/crop health therapy formulations. Leveraging a deep familiarity with crop growers requirements, we will help build bushels and maximize ROI.
Who We Are:
We are a manufacturer of liquid and dry customized crop-health therapy formulations in Sedley, SK. We customize solutions for all crop operations in different environmental conditions based on agronomics and economics.
What We Do:
We work directly with crop growers and their agronomists to offer value added crop health therapy formulations and solutions. With the use of soil sampling and tissue testing, we are able to customize a protocol that adds value and build bushels. Our approach delivers a precise formula, at the right time. Our goal is to work with your existing operation, which means no extra spray-pass is required with no compatibility issues. We aim to add value to your existing fertility program.
What We Can Do For You:
We customize all our crop-health formulations/protocols using the biochemical sequence of crop growth – specific to each crop growers needs. Our research is on Soil health and nutrient balancing, fertilizer uptake efficiency, building bushels with different crops, bio-prevention and control of pest/diseases. We have cost effective options from seed treatment all the way through to fungicide timing application.
Our formulations are user friendly and can be tank-mixed with most crop protection products. Finally, we have crop-health formulations that can be used in organic production.