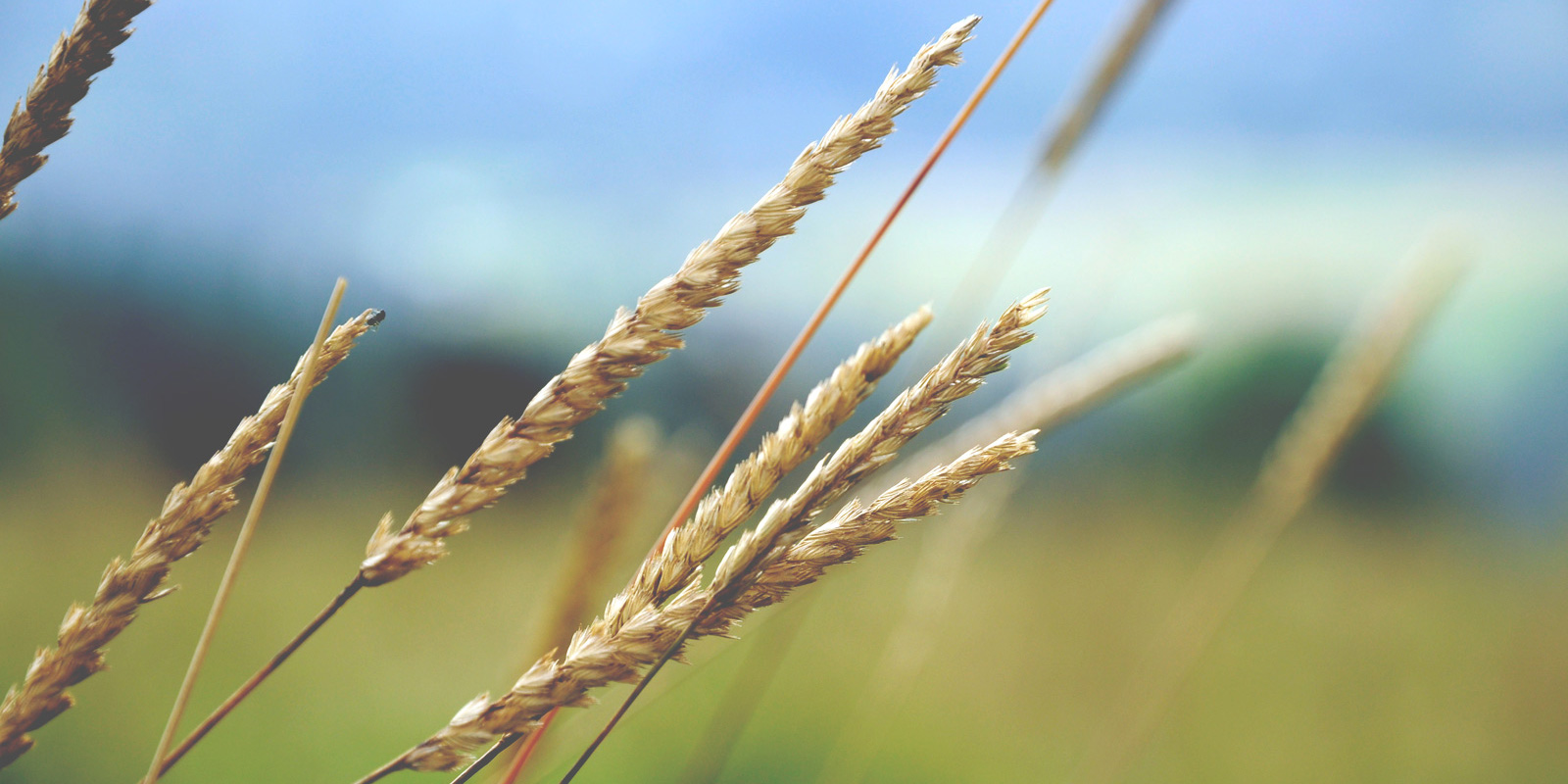 What is crop health?
Crop growing can be very rewarding work.  It can also be hard work.  Fortunately, new scientific advancement has made crop growing easier and more accurate than it was in the past.  This is mostly thanks to the advancement of technologies and specialized skill sets that help detect crop infestations early and apply treatment before much damage is done.  Also, assessment techniques have improved dramatically making crop testing and assessment a crucial component of growing crops today.
Crop Health Assessment
One popular way to assess crop health is the use of remote sensing technology.  Optical sensing or VIR (Visible and Infrared Spectrometer) is often used to identify crop stress or damage using infrared waves.  This information is then sent to the grower so they are able to quickly take action and begin remediation before sustaining too much damage.  The most critical aspect of remote sensing is the ability to get the information to the growers quickly in order to take timely action and prevent crop damage.
Optical (VIR) sensing technology is not a replacement of the growers' work in the field but it does help provide more targeted and timely evidence of crop disease or damage.
Minimizing crop damage
Once growers have timely information about their crop health they can implement a targeted treatment.  This treatment can be the application of custom macro and micro nutrients.  In previous posts we've described the importance of custom fertilizer application and soil health management.
Conditions for targeted crop health management
There are generally three conditions that necessitate a targeted "custom" approach to managing crop health.
Variability in the needs of the soil and crops within the field
Causes of the variability are identified and appropriate treatment options are available
Treatment can be applied in a timely manner as to have a positive effect on crop health and increase yields and profits for growers.
Many growers partner with experts to identify the variability of their fields and work collaboratively to identify the appropriate treatment for their field.  Although some crop experts will charge for their time, analysis and recommendations, in the long run this can turn out to be a good investment for the growers if they realize a higher return on investment (ROI) as a result of increased yields and higher profits.
Custom Agricultural Intelligence Inc. has worked with many growers and is well equipped to support growers as they look to increase their yields.  One of the most common complaints we've heard from growers is that fertilizer companies are constantly trying to sell them fertilizer "products" – with no evidence that this is in-fact what they need.  This is why we have come up with custom "protocols" and work with growers to find the best possible option for their field.
Hopefully you found this post helpful.  If you want to know more about your crop nutrient needs, contact us – we'd love to chat!
If you liked this post, please share it.