Let us demonstrate that our science based programs will convert Perceived Value to REAL VALUE
Our programs and protocols co-actively contribute to both SOIL HEATH and CROP HEALTH and Productivity
As illustrated ABOVE an INVESTMENT in our CAI - CustomAgIntel in our contracted crop program, protocols and products will improve your crop yields and ultimately increased per acre revenue. OUR grower customized program is specifically formulated to improve the health of soil which contributes directly to optimizing your crop's plant growth potential and health !
A HEALTHY Plant in HEALTHY Soil is more resistant to drought, disease and crop specific pests ! An Investment in our CAI Crop Health and Soil HEALTH Program will yield results and improve your farm CROP Risk Management !
We invite you to learn more about our science based SOIL Health / CROP Nutrient systematic program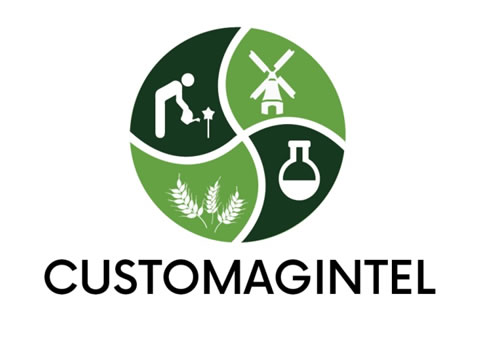 Disclaimer NOTE
- Please NOTE that the "
Projected YIELD and REVENUE Values
" are BASED UPON perceived best Case assumed scenerios AND
DO NOT represent any guarantee of performance on behalf of CAI - CustomAgIntel
whatsoever. Actual YIELD results are subject to the season growing conditions as directly affected by weather as excess heat, excess drought, excess moisture and other possible specific crop pests and / or crop disease.
The ESTIMATES of CROP Price, CROP Yield and desired CAI Acre Input "ADD-Ons" are at the discretion of the Grower