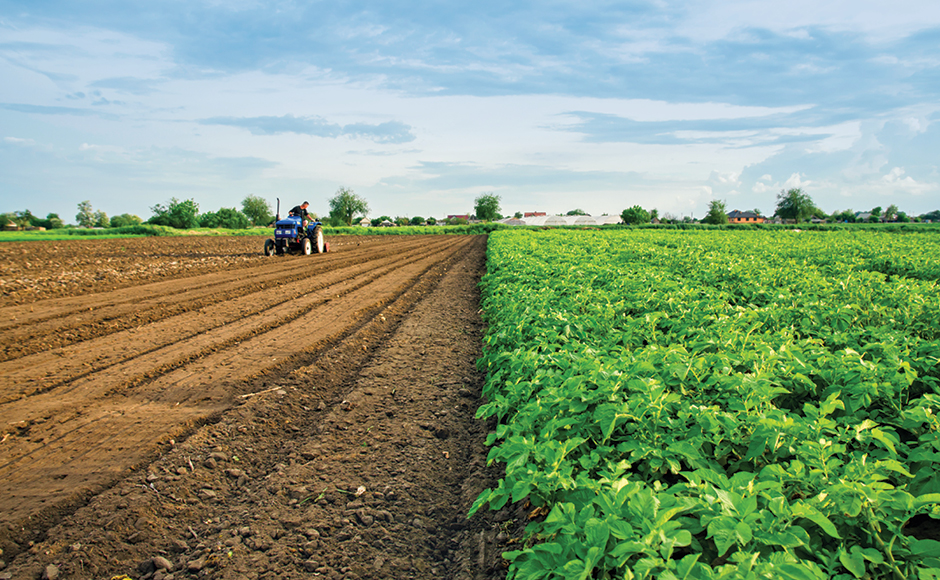 Regenerative agriculture is an approach that restores natural ecosystems, increases biodiversity, and builds soil health. It uses customized fertilizer inputs, crop rotations, and other regenerative practices such as no-till and cover cropping. By mimicking the way nature works in an agricultural setting, regenerative farming can improve soil quality while preserving crop productivity.
When done correctly, regenerative agriculture can be both profitable and sustainable for small-scale farms. For example, regenerative techniques like cover cropping help reduce erosion by preventing wind and water from washing away nutrients or carrying them offsite.
Regenerative practices also allow farmers to use customized fertilizers while avoiding the over-application of chemical fertilizers, which can have negative impacts on soil health and water quality. By using regenerative practices, farmers can reduce their input costs, improve soil health and fertility, and increase crop yields.
Ultimately, regenerative agriculture has both environmental and economic benefits for small-scale farms. With careful management, regenerative systems can be incredibly effective in preserving soil health while boosting profitability for small-scale operations. By investing in regenerative practices that mimic natural processes, small-scale farmers can create a sustainable, profitable system and reduce their environmental impact.
How easy is it to implement regenerative agriculture practices?
Many regenerative methods, such as cover cropping and customized fertilizer applications, require some technical expertise to implement and maintain. Fortunately, regenerative farming is becoming increasingly popular, which means farmers can access the resources they need to become regenerative farmers
Custom Agricultural Intelligence is on the forefront of the regenerative agriculture movement. Our expertise in customized fertilizers, intercropping, and crop monitoring, is aimed at helping farmers implement and maintain regenerative farming practices.

Contact us today!