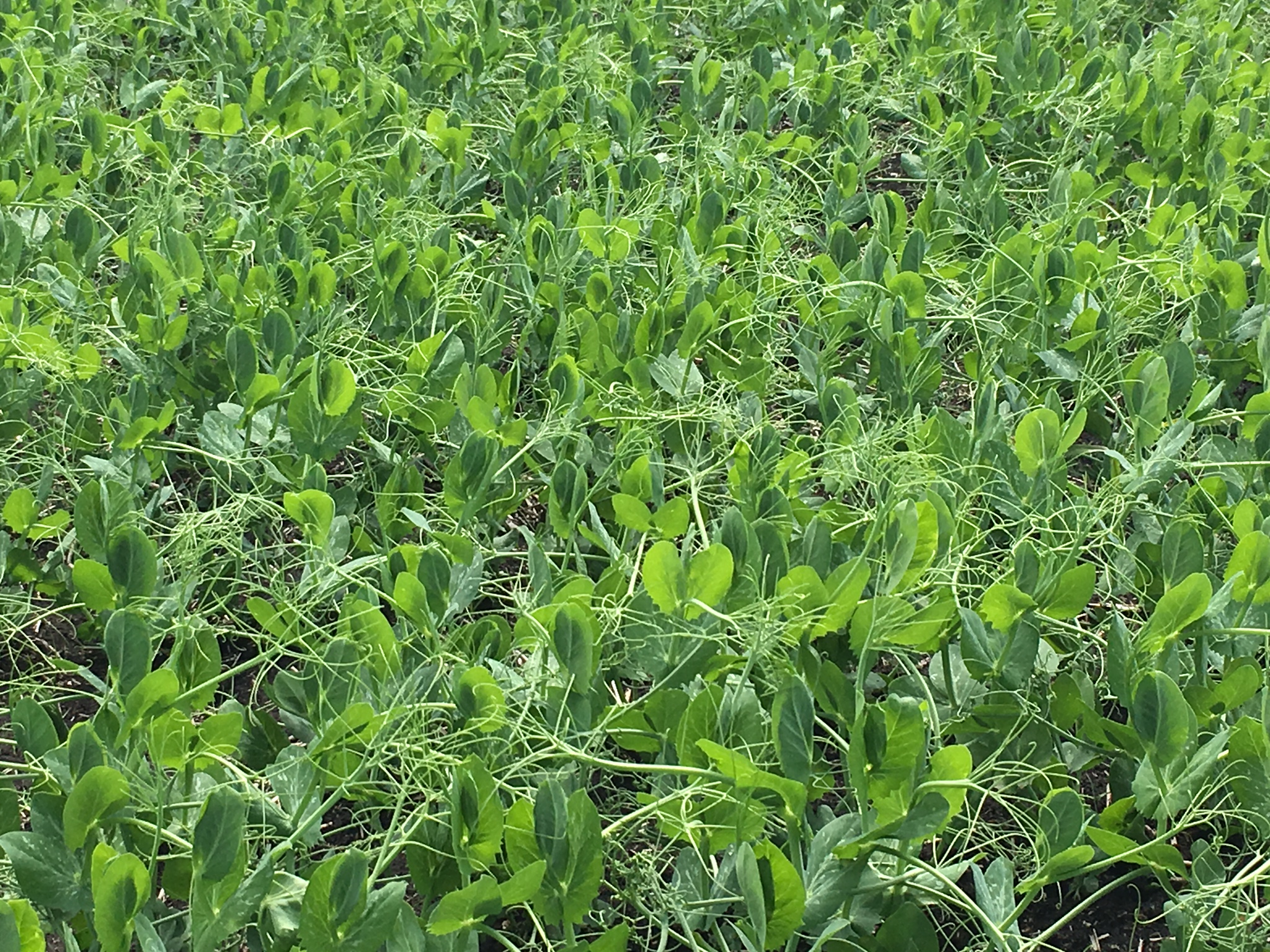 All hormones are proteins but not all proteins are hormones. That's what we learnt from our biochemistry class. We all know the function of proteins in plants and animals. Hormones make things happen.  Plant growth hormones are produced by ALL crops at different stages of their growth cycle. You can think plant hormones as the FedEx of the plant world.  They are messengers produced in one part of the plant body and affect different regions of the plant.  Unlike humans, plants don't have a heart that pumps fluid around the body, instead plants produce hormones to move throughout the plant body to affect plant growth.  There is a myth that plant growth hormones are bad. Its not the hormones that are bad but the inadequate know-how in handling and applying them.
There are 5 main Hormones in any plant. 3 of them are classified as growth hormones (Cytokinin, Auxin & Gibberellic Acid) and 2 as stress hormones (Ethylene & Abscisic Acid).
The function of hormones includes but are not limited to the following:
This is known as 'the dispatcher hormone'. It is known to control cell division and differentiation. It is primarily produced in the root tip meristematic tissue and acts to reduce senescence (aging) of the plant.
This hormone activates and directs new cell division and food movement within the plant. It is produced in the new apical meristem tissue in the leaves. As auxin levels increases in the plant, increased levels of auxin transported to the roots tends to hinder cell division in the roots causing loss of root vigor which causes senescence to start.
A crop produces GA to encourage cells to size and elongate. It is normally stored in the nodes of a crop where it increases cell sizing & the reproduction of the buds that occur from the nodes. it reduces ripening and keeps plant tissue more youthful and vigorous as well as promotes germination of the seed.
Normal Ethylene: Helps with the movement of auxin from various cells within the crop. This is the hormone that signals reproductive maturity and initiates flowering and fruiting. It encourages an increase in ABA to drive plant tissue (seed, fruit, & storage tissue) into dormancy, which results in better storage shelf life of the harvested plants.
Stress Ethylene This plant growth hormone is secreted under stress conditions as a signal for plants to synthesise protective proteins to help overcome moderate stress. If the levels are not controlled under stress conditions, it will cause premature ripening and death.
This hormone promotes ripening & seed dormancy. It is responsible for cell maturity and the termination of cell growth. It is made primarily in the roots and moves rapidly up to the shoots under any kind of stress
This brief description of the five major plant hormones shows just how important plant hormones are to plant health and growth.  As growers work to maximise their crops yield potential, understanding the role of plant hormones is crucial.
Managing plant hormones along with the right customised foliar formulation can have a huge effect on crop yields.  Hopefully you found this post helpful.  If you want to know more about your crop nutrient needs, contact us – we'd love to chat!
If you liked this post, please share it.