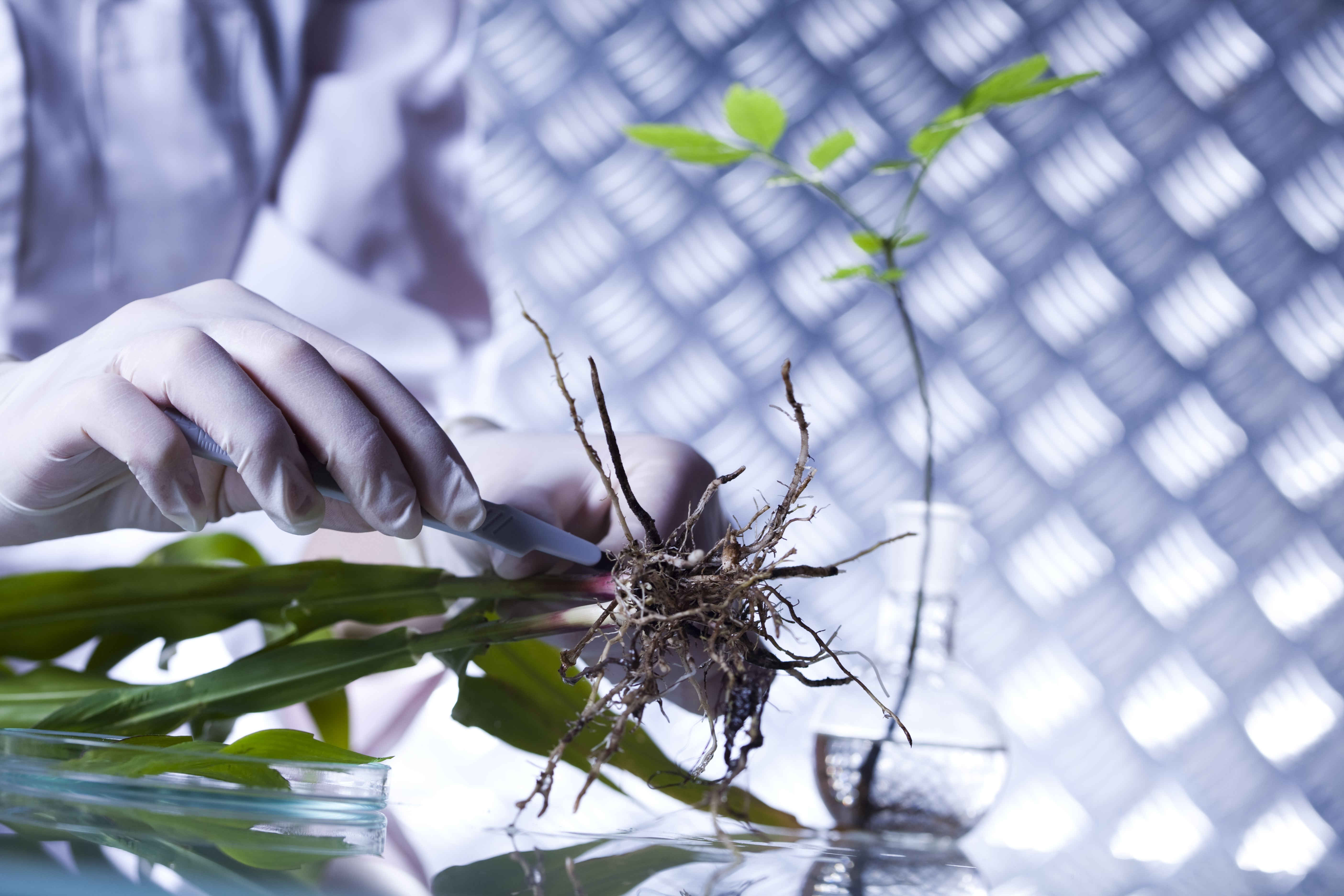 In this post, we want to tell you more about how we (the human side of Custom Agricultural Intelligence) thinks, believes, and conduct business in the industry.
Our customers are first.  Yes, it's a cliché and we're sure you've heard this before, but this is not just a slogan we have, not just a plaque we have on the wall, but it is a philosophy woven into the fabric of our young company.  This doesn't just mean good customer service; it means doing the right thing for the customer every time – even if it's not the more profitable thing.
The role of business is to provide value for its community and be of service and not to take advantage or exploit community members for its gain.  If you agree with that statement then it follows that if you provide value for the community, company profits will follow.  That's how we do business.
In providing the best possible service for our community, we have to be innovative and always looking for the best possible solution for our customers – growers of all kind.    To do this, we have to constantly ask the question "what if"?  What if we looked at plants and crops as being alive and capable of getting sick, and recovering?  What if when plants were sick their growers could call a plant doctor and the doctor would prescribe medication.  What if there was a pharmacy where you can pick up the medication and take it back to your field and nurse your crop back to health?
The concept of the pharmacy is an illustration of how we view our role in the crop growing industry.  Our state of the art technological tools provides the assessment or the "diagnosis" and our protocols provide the "medicine" to bring crops back to life.
The old saying an ounce of prevention is worth a pound of cure doesn't just apply to humans and animals, but also to plants.  This is why our protocols have a preventative component that will allow your crops to grow strong and minimize crop stress that leads to damage during the growing season.
What if we looked at crop growing this way?   We will be able to live up to our "customers are first" belief and provide the best possible service and products for the fertilizer industry.
How can we earn your trust?  What if you gave us a try first?
If you want to know more about your crop nutrient needs, contact us – we'd love to chat!
If you liked this post, please share it.