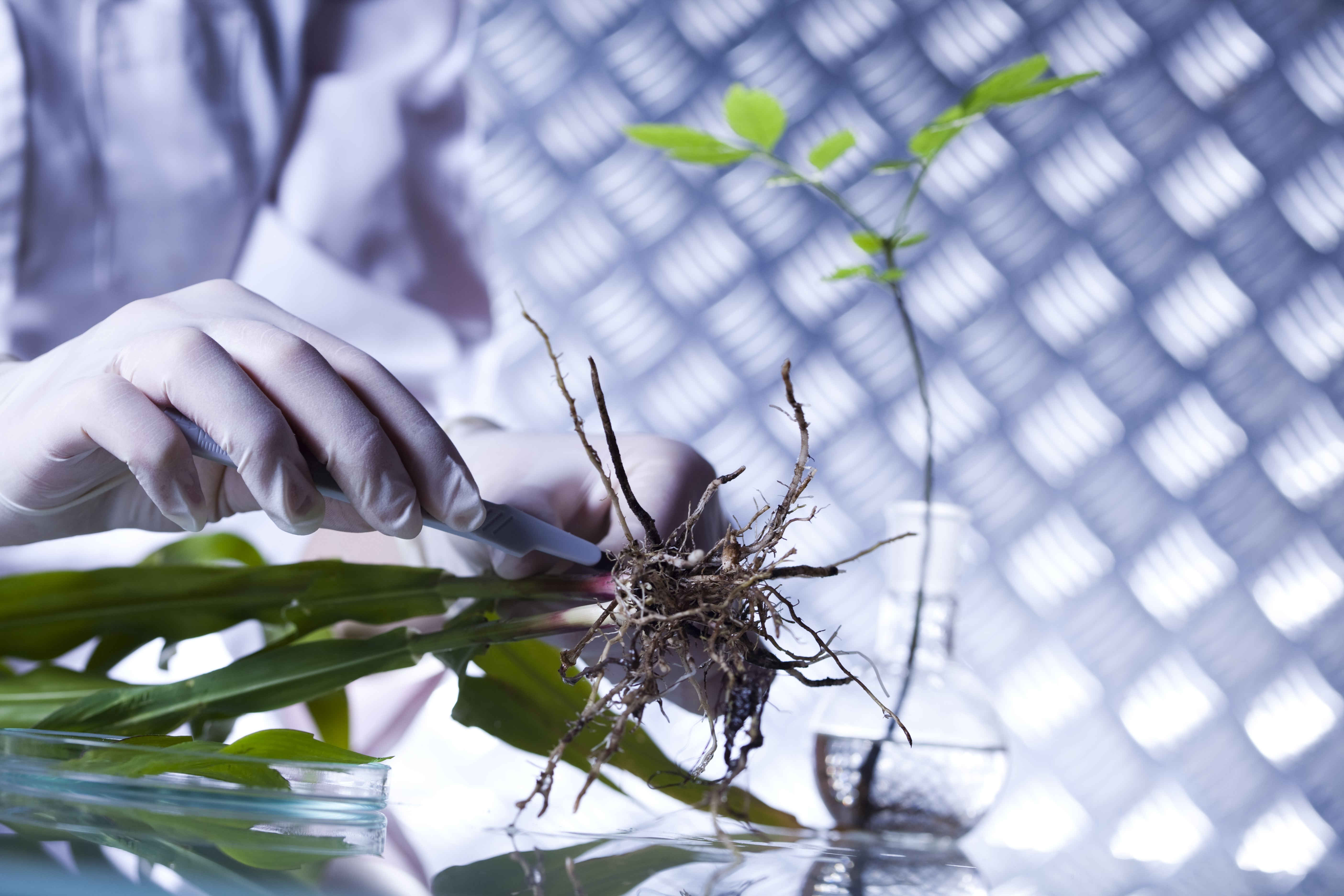 What are Chelates?
A chelate is a chemical compound that is formed when nutrients bind with certain organic acids.  This process is referred to as "Chelation" and it enables nutrients to travel within the plant cells and prevents them from leaving the plants leaves via evaporation.
The biochemistry of Chelation can be quite complex so here we will focus more on the benefits of Chelation and how that process can help crops grow and increase yield.
Benefits of Chelation
Here are a few benefits to Chelation;
Increases the availability of Macro and Micro nutrients to the plant.
Reduces the loss of nutrients through precipitation and preserving the nutrients within the plant
Increases the ability of plant nutrients to move around within the plant cells
Although there are other benefits such as reducing some metal toxicity to the plants, the benefits that Chelates have on nutrient uptake and use by the plant is one of the more important aspects we want to focus on here.
Using Chelation to increase crop yields
It is easy to see why chelation plays an important role in increasing crop yields.  In foliar application, chelates can help ensure the maximum amount of nutrients are absorbed.  This has a positive effect on the crop growth and on growers' wallets.  Since the plant absorbs more of the nutrients being applied, it saves the grower from having to spend more on nutrients.  This also results in less contamination of soils and reduces environmental damage.
Another often overlooked benefit of Chelation is the ability to aid in preventing crop stress and disease.  Since more of the nutrients are absorbed, the plant is stronger, healthier, and more able to recover from disease.
The best analogy we can use here is the use of multivitamins for humans – multivitamins in of themselves are not a cure for disease but if taken consistently to supplement a persons' diet, they can help the body fight off disease and reduce the symptoms and duration of some diseases when they happen.  This is consistent with our previous "plant pharmacy" theme, if plants are given nutrients in their  Chelated form, it will ensure that nutrient uptake is consistent and the plant is stronger and more able to fight off diseases.
If you want to know more about how we use Chelates to help enhance crop yields, contact us – we'd love to chat!    If you liked this post, please share it.