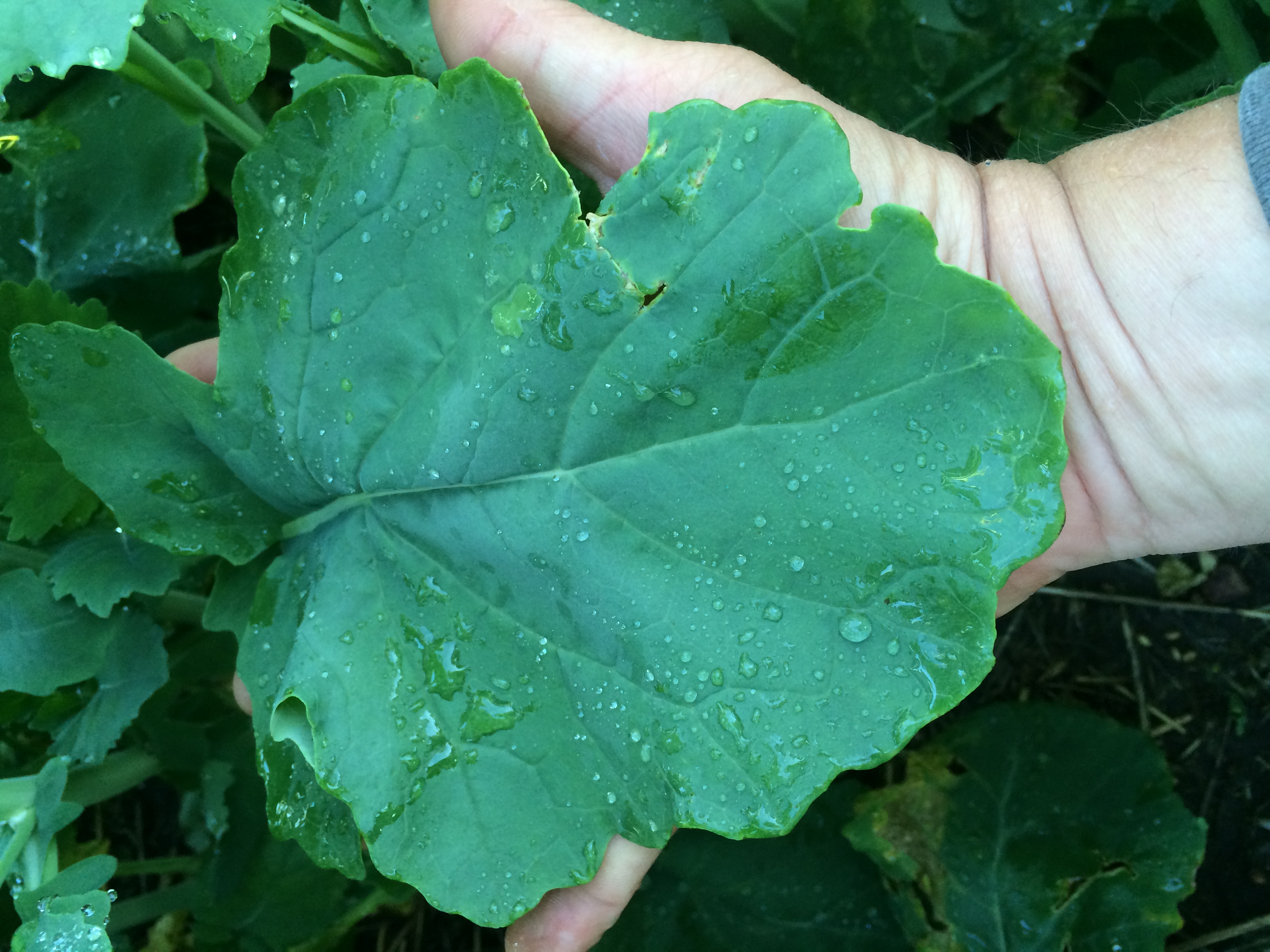 Nutrient absorption is the plants' ability to "uptake" nutrients in the soil and use it for growing plant tissue.  In this blog post we examine the plants' nutrient absorption and ask the question – what if we can use science to improve nutrient absorption.
What is nutrient absorption?
Nutrient absorption is the plants' ability to move nutrients from the soil into its roots and xylem for distribution to the plant shoots.  Xylem is one of two types of tissues that transport nutrients and water to the rest of the plant.  Phloem is the other type of tissue.  Just like humans have a circulatory system that distributes nutrients and oxygen to the body, plants use xylem and phloem as their distribution system.
In plants, this process happens via a chemical and microbial interactions (silicon transport system)where a carrier from the plant binds with a nutrient ion in the soil and carries it up the membrane of the plant.   The effectiveness of the plant roots in absorbing nutrients from soil depends on many factors including;
genetic make-up of the plant itself
the type of soil and soil characteristics
weather
human crop management practices
There are other factors not listed here, but the main point to remember here is that many of these factors can be controlled.  Using scientific research and technological advancement we can alter the genetic make-up of the plant, which is likely to be the costliest option, or apply crop management practices that have a positive effect on soil characteristics which increases absorption by the plant.
Another method that plants absorb nutrients is through their leaves.  Foliar feeding for example is a method of applying fertilizer to plant by spraying the leaves with liquid fertilizer.  Plants are able to absorb, through the stomata, essential elements such as zinc and iron.  Foliar feeding was proven to be effective in the early 1950s and has continued ever since.
Not only can growers understand the best method of application, but based on scientific testing and knowledge of plant physiology and function we can determine the best time to apply fertilizer.  For example, foliar application is recommended when it is cooler (below 24oC) since heat can cause plants to close their leaves' pores to preserve moisture and applying the fertilizer when it's cool, will result in maximum uptake.
If you want to know more about how science and technological advancement can help enhance crop yields, contact us – we'd love to chat!    If you liked this post, please share it.