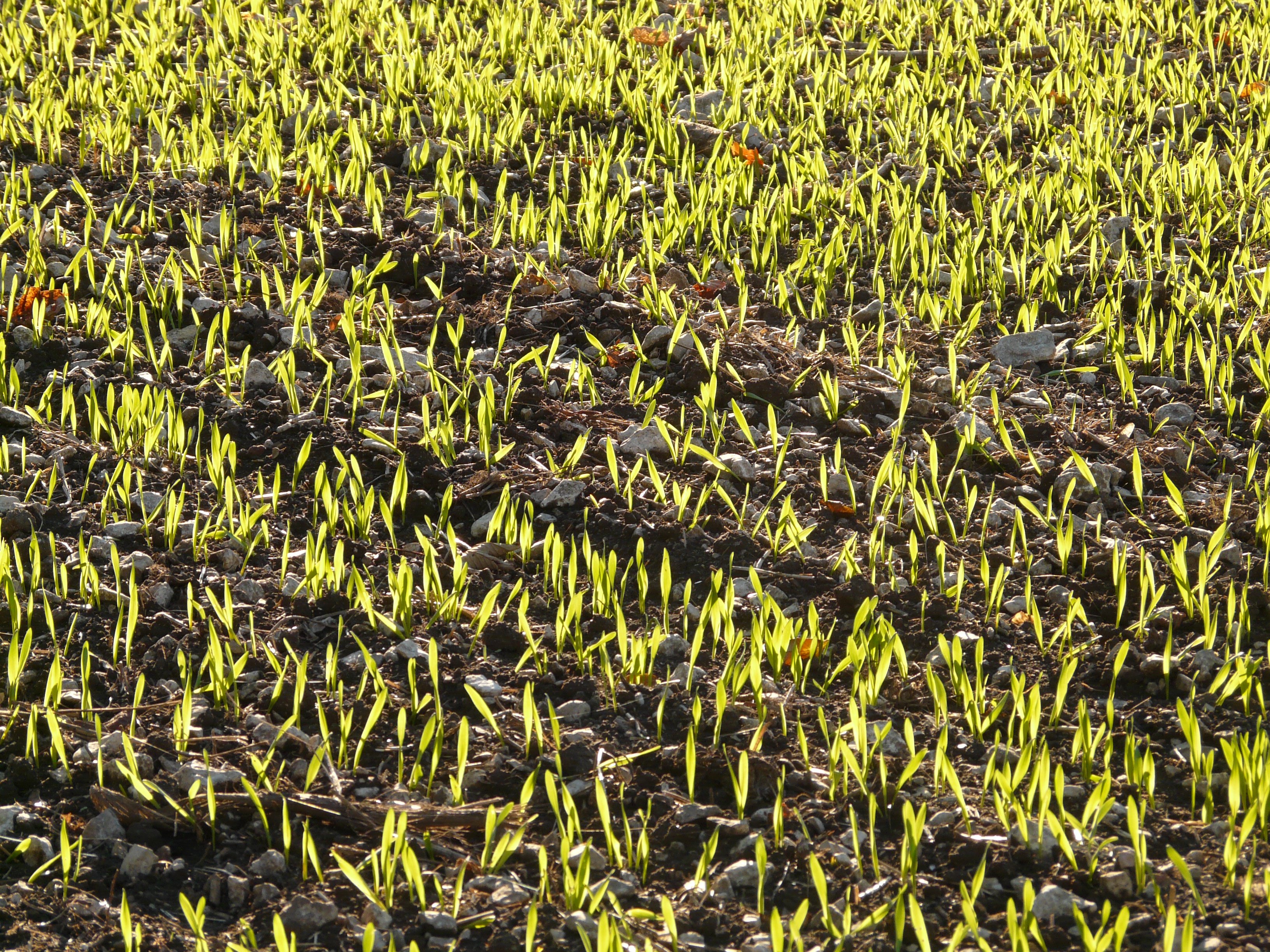 Have you ever wondered what the best timing to foliar apply nutrients to your crop is?  Growers know that there are many interconnecting factors that affects crop management and building bushels.  Knowing when to apply the right crop nutrient, in this case, micronutrient foliar application, is an important dynamic in the process of building bushel.
Here we look at some of the conditions that promote effective foliar fertilizer application and utilization.
Foliar application can act as a supplement only (not a replacement) to soil fertilizer application. However, under some conditions, foliar applications can actually be more beneficial/effective.  Here are some of these conditions;
High Soil pH (too acidic or too alkaline)
Temperature stress
High Soil moisture (too high or too low)
High Pests/insect pressure
High variability in soil nutrient throughout the growing field
Root/soil borne disease pressure
In all of these conditions, the prevailing condition significantly slows down nutrient uptake by the plant.  Adding more nutrients to the soil in this case will not be as effective and only result in costly waste and potential environmental damage.  Foliar application can help mitigate/solve these problems, strengthen the plant and enable it to thrive under the stress conditions outlined above. In most cases, foliar application can be beneficial because the nutrient uptake by the plant will be faster and enable the plant to recover quicker than through soil application.
Furthermore, in some growth phases of crop cycle, foliar application may be more effective.  This depends on the crop type and soil conditions.  This is the main reason why testing and custom fertilizer combinations are proving to be more effective in recent years.
There are a number of factors that determine the effectiveness of foliar application.  Some of those factors include the solubility of the nutrients, pH of the fertilizer, time of day, the EC of the foliar fertilizer and droplet size and retention.  For example, the nutrients have to be soluble in order for the plant to absorb them. Also, the time of the day affects how the crops absorbs the nutrients. Foliar spraying close to when the crop stomata will be opened will be more valuable. Soil pH plays an important role in micronutrient absorption from the root. High or low soil pH ties up most of the soil nutrients. As a result of these outlined factors, it is safe to say that different crops and different soils need different nutrient prescriptions at different timing. This is yet another reason why foliar nutrient application should be considered via a customisation process that takes into consideration the type of crop, the nutrient needs of the plant, environmental conditions and soil/tissue analysis results.  If these factors are not planned into your foliar formulation, it can cause negative effects on the crops yield.  For example, too high nutrient concentrations along with the wrong timing of application can be detrimental to the crops.
If you are concerned that you are not applying the correct type and concentration of foliar crop health therapy formulations at the right timing, then talk to one of our expert crop health advisers and they will be able to help.
Hopefully you found this post helpful.  If you want to know more about your crop nutrient needs, contact us – we'd love to chat!
If you liked this post, please share it.