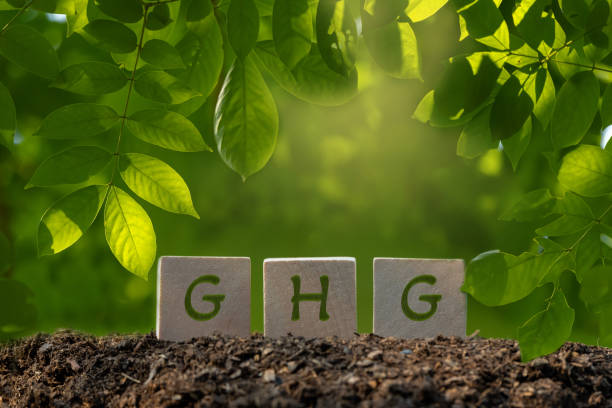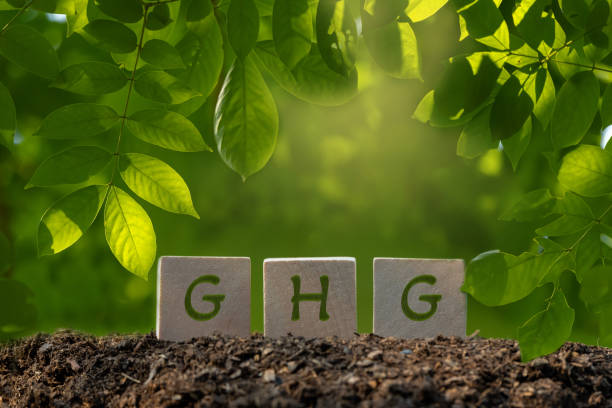 Introduction
Agriculture can play a significant role in reducing greenhouse gas (GHG) emissions. However, several limiting factors need to be considered when using agriculture as part of the solution to reducing GHG emissions.
Limiting factors to consider
Here are some of the most significant limiting factors:
Land use changes: Expanding agricultural land use can result in deforestation and the conversion of natural habitats, leading to increased GHG emissions from land use change. Therefore, agrarian expansion must be balanced with efforts to protect natural habitats and prevent deforestation.
Intensive agriculture: Intensive agricultural practices, such as monoculture farming, can lead to soil degradation and loss of soil organic matter, resulting in increased GHG emissions. Sustainable agricultural practices, such as crop rotation, intercropping, and conservation agriculture, should be promoted to mitigate this.
Fertilizer use: Fertilizer use can lead to GHG emissions, as nitrogen fertilizers can release nitrous oxide, a potent GHG. Reducing fertilizer use and promoting alternative fertilizer sources, such as organic fertilizers, can help reduce GHG emissions.
Livestock emissions: Livestock farming can contribute significantly to GHG emissions through enteric fermentation and manure management. Reducing livestock numbers, improving animal nutrition, and adopting more efficient manure management practices can help mitigate these emissions.
Transport emissions: Transportation of agricultural products, such as food and feed, can contribute significantly to GHG emissions. Promoting local food systems and reducing food waste can help reduce transport emissions.
Energy use: Agriculture is a significant energy user, and energy use can contribute to GHG emissions. Promoting energy-efficient practices and renewable energy sources, such as solar and wind power, can help reduce energy-related GHG emissions.
Soil quality: Agricultural activities can significantly impact soil quality, including erosion, nutrient depletion, and soil compaction. Improving soil quality to promote carbon sequestration can require additional inputs such as fertilizer and irrigation, resulting in other GHG emissions.
Food security: Agriculture plays a crucial role in food security, and any measures taken to reduce GHG emissions must maintain the ability of agriculture to provide food for the growing population.
Technology limitations: The right technology has a significant role in reducing GHG emissions in agriculture. However, such technologies' availability and adoption rates can be limiting factors, especially for small-scale farmers who may not have the resources to invest in new technologies.
Financial constraints: Implementing measures to reduce GHG emissions in agriculture can be costly. In many cases, farmers may need more financial resources to make these investments, particularly in developed and developing countries.
Policy and regulatory barriers: The implementation of policies and regulations to reduce GHG emissions in agriculture can be complex and challenging, particularly in countries where agriculture is a critical sector of the economy.
Conclusion
In conclusion, agriculture has the potential to play a vital role in reducing GHG emissions. However, to realize this potential, we must address the limiting factors that can impede progress. Balancing agricultural expansion with natural habitat protection, promoting sustainable agricultural practices, reducing fertilizer use, improving livestock management, reducing food waste, promoting renewable energy use, and reducing transport emissions are all critical steps that can help mitigate GHG emissions in the agriculture sector. Addressing these limiting factors will require a collaborative effort between policymakers, farmers, researchers, and other stakeholders. Only through coordinated efforts can we ensure that agriculture is used sustainably and responsibly to reduce GHG emissions while providing food security for the growing population.
About the Author
Emmanuel Richard is a seasoned Biochemist and a Certified GHG Auditor with close to two decades of experience. He has designed and commissioned various proprietary innovations globally that reduce carbon emissions across different industries with multiple patents in the field.